Why Choose a Merchant Cash Advance?
Automate pay back as a percentage of your credit and debit sales.
Qualify with a 500 credit score, at least one year in business, and other manageable requirements.
Receive your funds within as little as 24 hours upon approval.
Trust Your Specialty Funding Provider
Lendr offers an up-to-date approach to working capital and small business financing. Pick the company that understands your small business challenges, knows your industry and lives by its core values. Work one-on-one with an expert to come up with the best contract terms for your company's unique financial needs.
Competitive cash advance rates
Funding from $5k to $500k
Convenient pay back based on your card sales
Simple application process
Low credit requirements
Same or next-day funding
High approval rate
Emphasize business performance, not just credit score
What is a Merchant Cash Advance?
A merchant cash advance (MCA) is a funding option for your company to take out a short term advance in exchange for a percentage of future credit or debit card sales. We give you the funds today, and you pay them back as a portion of daily credit card transactions in the future.
What are the Steps to Take an MCA?
First, you will apply to make sure you qualify. The process is pretty straightforward. Apply on our website and just let us know your:
Contact information
Business name
Time in business
How much capital you need
Monthly sales
​Once your application is complete, we will be in touch to collect a few things to get to know about you:
Photo ID or driver's license.
Voided business check.
3 months of bank account statements
Then, you will work with your funding manager to determine terms that work for you. Once we review the documents you sent over we may need the following: 
Business license
Bank verification
Current financials
And more
Once we look over the terms and the documents sent over, we will determine if we can approve you for funding. Within a few short hours, you'll know if you're approved! Then we can get you the required paperwork needed to finalize the agreement.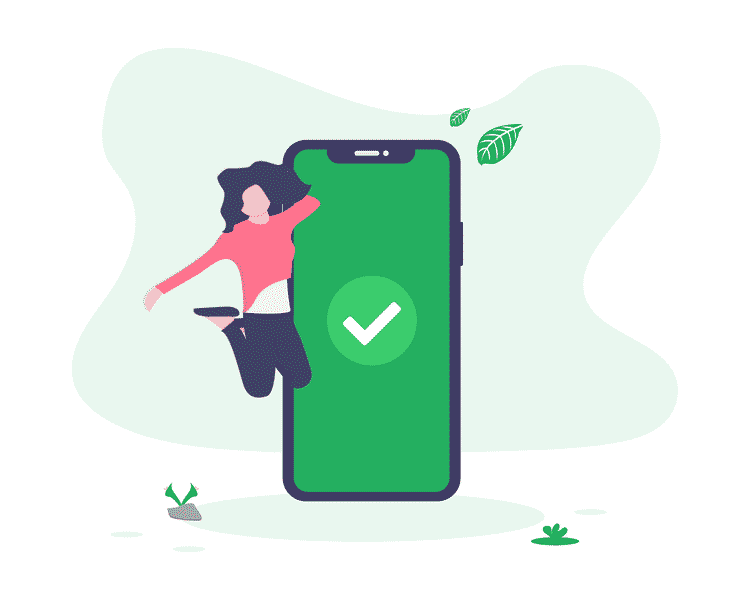 Once the docs are signed and sent back to us, you'll receive a call confirming the funds requested and other terms of the agreement. Once you agree to these terms, you'll get your funding on the same or next day! The best part is we'll set your remittance on autopilot, so you don't have to worry about it in the future.
Frequently Asked Questions
Discover the answers to some of the most common questions clients ask about cash advances.
How to Qualify for a Lendr Merchant Cash Advance
In order to qualify, you must have at least 51% ownership of your company, generate $10k or more in monthly credit and debit sales, have a minimum credit score of 500, and have been in business for at least a year. If this sounds like you, apply today and receive your funds within as little as the same or the next day after you're approved!
Interested in a Merchant Cash Advance for Your Business?